About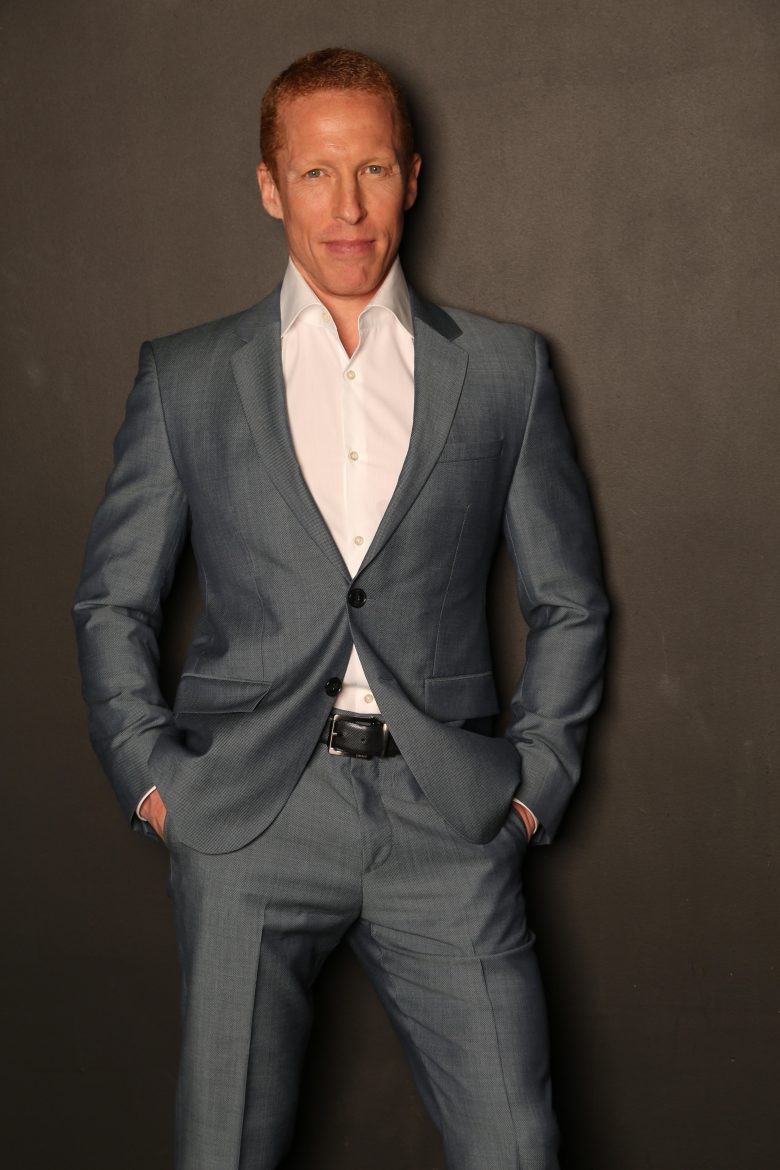 Dr. Ben Lerner is a two-time New York Times, USA Today, Wall-Street Journal, and Christian Booksellers Association best-selling author with millions of books sold. His more than 20 books, curriculum, and programs are in multiple languages and have been utilized in tens of thousands of corporations, churches, schools, and sports teams in countries all over the world. His works include compiling and being the executive editor for two Bibles for the Billion Soul Initiative where he has been the chairman of global wellness for over 15 years.
A former college All-American wrestler himself, he was first named as a chiropractor and wellness advisor for the USA Wrestling World Team in 1995. He traveled with USAW to the Atlanta, Sydney, London, and Rio Olympic Games, as well as eight world championships. Dr. Ben has personally worked as a doctor, nutrition, and fitness specialists for the NBA, Major League Baseball, USA Judo, USA Weightlifting, the NFL Alumni Association, and the LPGA.
He has a Bachelors in Nutrition, a Masters in Psychology, is a Chiropractor, an advanced personal trainer, and with advanced certifications in corporate and life coaching. He has opened up more than 100 franchises, manufactured over two dozen health care products, and consulted for over 3000 health care and corporate clients.
After selling his company, Dr. Ben Launched the Ultimate Impact Group. It is an amalgamation of 9 different companies that utilize his 25 years in business, franchising, health care, real estate, and product manufacturing.