THE MISSION OF DR. BEN LERNER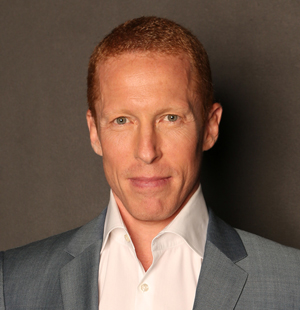 We utilize several roads to support chiropractors, natural health care providers, their teams, and patients to grow on the inside and express a more abundant life on the outside.
My mission is to save lives, transform communities, and make the world a better place for people to live.
Here are the opportunities:
Velocity Consulting and Coaching: Join 1000s of doctors, corporations, and their constituents who have experience transformation in their lives, businesses, ad finances.
Christ Centered Chiropractic – Fulfillment: Mind-Body-Spirit: Practice.
AMC – Chiropractic coaching. Discover the most effective system, coaches, and pricing structure for clients in the last half century.
Manufacturing: With 20 years of manufacturing experience, we help others create best in class products to meet the needs of patients, doctors, and organizations.
Publishing: Addressing the 5 F's: Faith, Fitness, Finance, Family, and your Future